Shipping Labels that Ship Free!
Buy Right Labels has all your blank shipping label needs covered, and all of our labels SHIP FREE to the contiguous US either by USPS or UPS Ground. Lowest prices on shipping labels for PayPal® Shipping Labels, USPS® Shipping Labels and standard Blank Half Sheet Shipping Labels.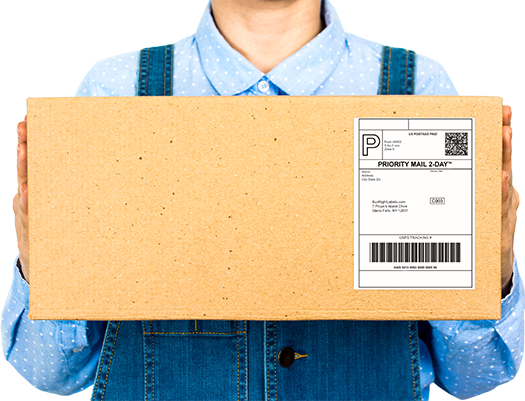 Fast.
Orders typically ship from our facility the same day. Throw in our free priority shipping and you'll have your labels fast!

Easy.
Our website makes ordering a breeze and Paypal® Checkout means you're safe and secure.

Cheap.
Our competitive pricing means you'll get the best deal on labels. Did we mention shipping is free too?
Blank Shipping Labels
BuyRightLabels.com offers our lowest pricing plus free shipping on half sheet shipping labels here on our website. Whether you need labels for Paypal®, USPS®, FedEx® or UPS®, you'll find them here. Choose your product (BRL501 shipping label, BRL514 shipping label, BRL517 shipping label) and see the unbelievable pricing on quantities up to 21,000 labels. Premium quality, self-adhesive, peel and stick labels.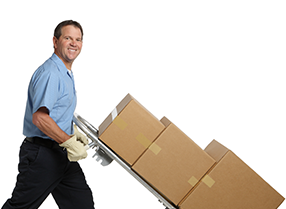 DISCLAIMER: USPS®, UPS®, FEDEX®, STAMPS.COM®, or AVERY® are trademarks of respective companies. BuyRightLabels.com is no way affiliated with these companies. BuyRightLabels.com sells comparable labels to these brands. All product names, product numbers, logos, and trademarks are registered to the respective companies.